Status Symbol
is the latest Punjabi song this song is officially released on 9th May 2020 by

Single Track Studio.

The music video is directed by Neha Modgill and Media partner MDN Entertainment.

Status Symbol

song sung by

Amrit Cheema

lyrics by Rav Dhatt and the music label is Single Track Studio.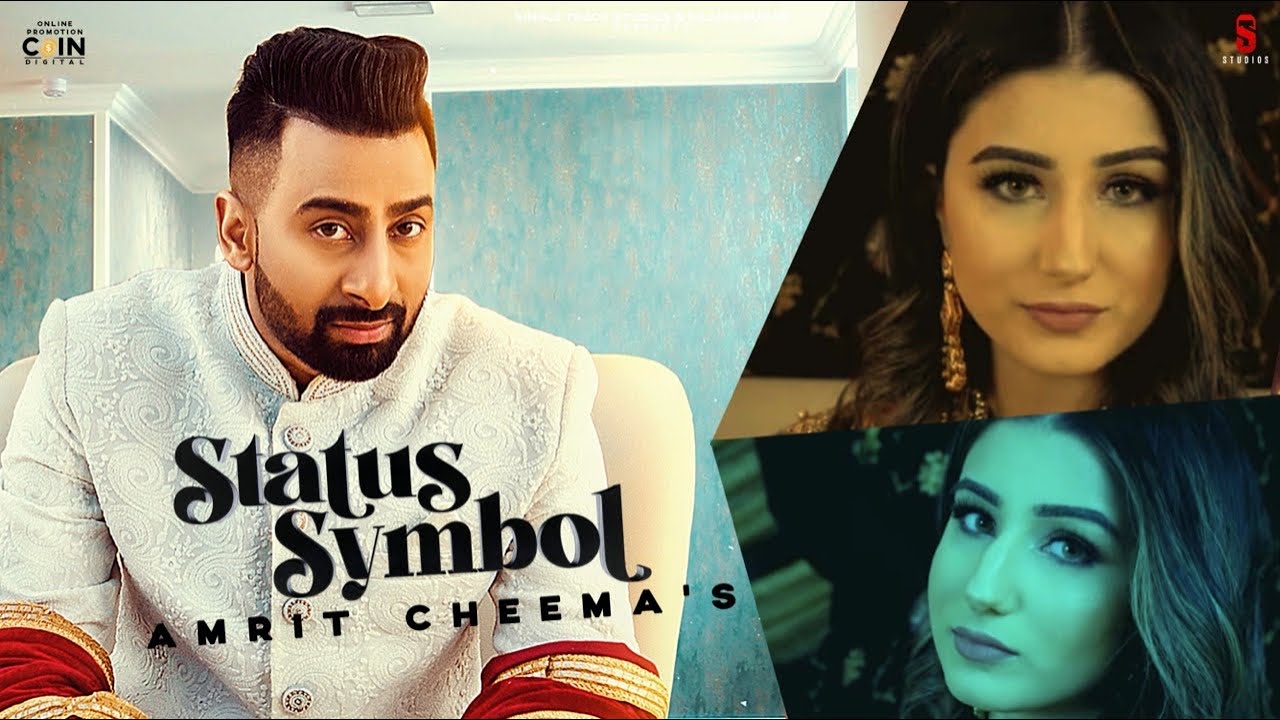 Status Symbol
Shareeka nu paindiya dandana
Oh hath jado mera pahdke toordi
Naga jehi nigha goriye
Pathra nu paad ke mood di
Pathra nu paad ke mood di
Jach di ae jodi saadi
Saanu'aa load to haadi
Jach di ae jodi saadi
Mainu'aa load to haadi
Tu akhe sarkare ni
Gabru the status symbol
Tu hi mutyaare ni
Gabru the status symbol
Tu hi matyaare ni
Gabru the status symbol
( music )
Kaale neele suit goriye
Paira vich paiya janjhra
Ambra tu utri koi
Lagdi pariya te vangra
Vekha tainu khada vatt te
Khul gye aapa ke jatt de
Vekha tainu khada vatt te
Khul gye aapa ke tatt de
Hogye vaare nyare ni
Gabru the status symbol
Tu hi mutyaare ni
Gabru the status symbol
Tu hi mutyaare ni
Gabru the status symbol
( music )
Baali mainu cute di lagdi
Kehni jado honey goriye
Baali mainu cute di lagdi
Kehni jado honey goriye
Rakhiya tera pyaar top de
I want no money goriye
Rakhiya tera pyaar top de
I want no money goriye
Reh jaana vyah ke tainu
Le jaana vyah ke tainu
Shaikhu pure naare ni
Gabru the status symbol
Tu hi mutyaare ni
Gabru the status symbol
Tu hi mutyaare ni
Gabru the status symbol