Puch Ik Vaari
is a latest Punjabi song sung by

Harsh

this song is officially released on 17th May 2020 by Speed Records. The music video of this song is directed by Sehz Aulakh featuring Parkhi Ohri. Puch Ik Vaari song details sung and written by Harsh and the music label is Speed Records.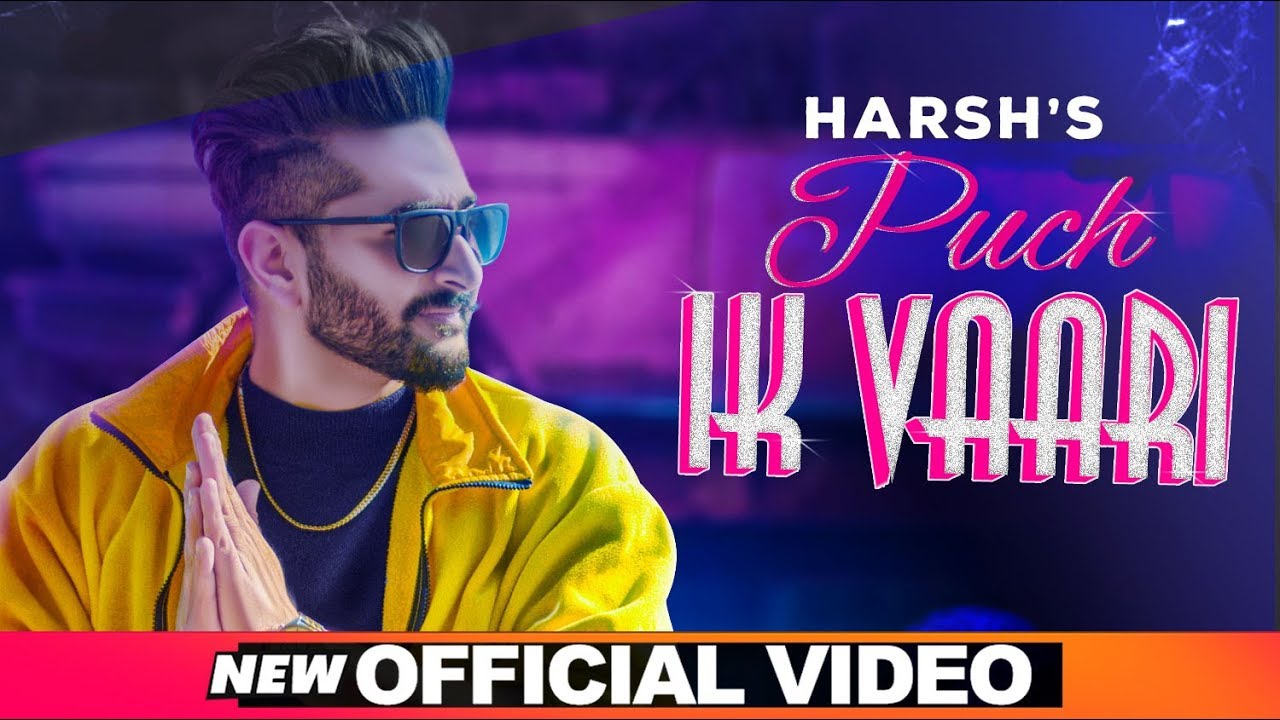 Puch Ik Vaari Lyrics
Puch Ik Vaari Lyrics
Warish shah da geet
Ve sajna ban gaye aa
Chalde chalde raavan de vich
Khad gaye aa
Jithe vi tu jaave jaan nu jee kardaa..
Raah tere vi sajna saade ban gayeaa
Pata naio dil diyan janda k nai
Khaaban mereyan nu pehchanda k nai
Pata naio dil diyan janda k nai
Khaaban mereyan nu pehchanda k nai
Puch ik vaari ke dil tera ki kehnda
Socha tere baare te khushiyaan da meeh penda
Rangla pyaara koi tere rang to
Has ke tan paavein saadi jaan mang lo
Zindagi nu saadi tu savarna k nai
Jaan da v nai par mai harda v nai
Pata naio dil diyan janda k nai
Khaaban mereyan nu pehchanda k nai
Gallan ch akhan ch iko ae tu lakhan ch
Dil te zubaan te saare hi jahan te
Tera naam kardange jo vi mere naam ae
Dil diyan baatan tu kar mere naal ve
Akhiyan nu akhiyan ch paan de
Tere liye jo likha o gaan de
Jina tenu chauhna ona chah len de
Sachiyan mohabtan kama len de
Sachiyan mohabtan kama len de