Hoor
is a latest Punjabi Song which is sung by

Sukhi Khallar

and this song is officially released on 10th May 2020 by Jass Records. The music video is directed by Dinesh Rajput starring Lucky Arts, Amit Bhatia and Jyoti Khosla.

Hoor song details

lyrics by Jassi Khallar and Sukhi Khallar and the music label is Jass Records.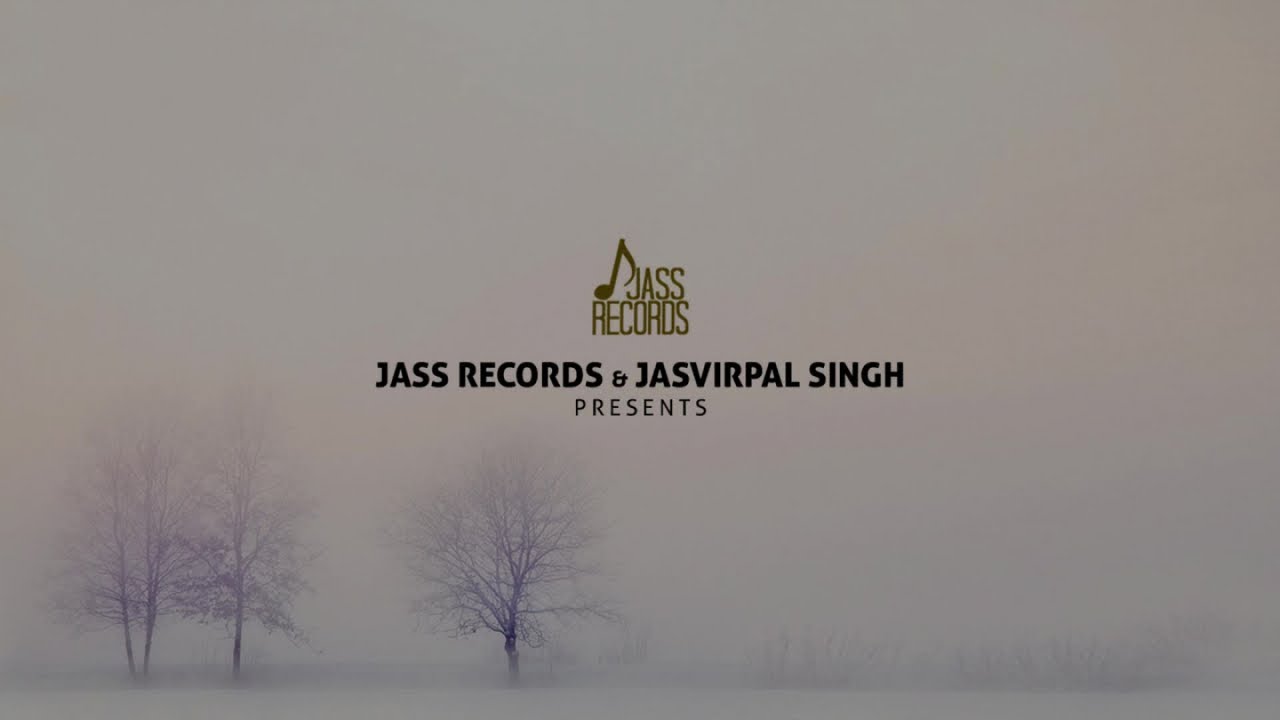 | | |
| --- | --- |
| | |
| | |
| | Jassi Khallar, Sukhi Khallar |
| | |
| | |
Hoor
Hi ve karle kade ri gore chite rang di
Jatti har pal teri'ya duwawa mangdi
Hi ve karle kade ri gore chite rang di
Jatti har pal teri'ya duwawa mangdi
Reej tere hatho sirf fulkari len di
Tere hatho sirf fulkari len di
Tang adiyan di tere bin jhanjar chanke
Raj dil utte karna main tere soniya
Bus kare tere aaja teri hoor banke
Raj dil utte karna main tere soniya
Bus kare tere aaja teri hoor banke
Kan khich ke rakhungi ve main tere janve
Bus ik vaari aaja teri hoor banke
( music )
Tu taa jina baaj naio aunda kisse gal to
Leke phar gyi hai mann tera tere'ae to iss chan vo
Haye ve ban ja tu banda tere fait dungi danda
Reh meri gal mann ke
Raj dil utte karna main tere soniya
Bus kare tere aaja teri hoor banke
Kan khich ke rakhungi ve main tere janve
Bus ik vaari aaja teri hoor banke
Bus ik vaari aaja teri hoor ban ke
( music )
Tere saha vich saha janna mere wasde
Mere bull tere haasse aaj rehnde hasde
Tere saha vich saha janna mere vasde
Mere bull tere haasse aaj rehnde hasde
Suit Saat Vaniya demanda koina
Naal naal rahi mera sath banke
Raj dil utte karna main tere soniya
Bus kare tere aaja teri hoor banke
Kan khich ke rakhungi ve main tere janve
Bus ik vaari aaja teri hoor banke
( music )
Jaa zindagi te sare pure karu tere naal ve
Naale lada naal paali hui da rakhi tu khayal ve
Jaa zindagi te sare pure karu tere naal ve
Naale lada naal paali hui da rakhi tu khayal ve
Khushi dil nu ve rehndi lagu tere naa di mehndi
Naam likhu sukhi vich chin chin ke
Raj dil utte karna main tere soniya
Bus kare tere aaja teri hoor banke
Kan khich ke rakhungi ve main tere janve
Bus ik vaari aaja teri hoor banke
Raj dil utte karna main tere soniya
Bus kare tere aaja teri hoor banke
Kan khich ke rakhungi ve main tere janve
Bus ik vaari aaja teri hoor banke
Hoor Lyrics PDF→DOWNLOAD